Menu
Upcoming Events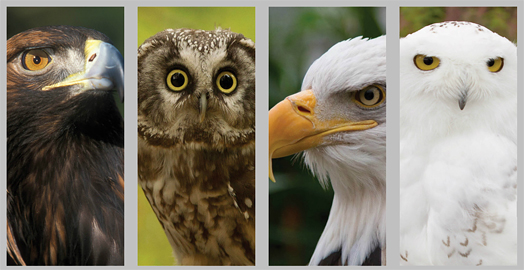 Bird TLC's "For the Birds" Live & Silent Auction Fundraiser
Saturday, April 12th 5:30pm-10:00pm
Dena'ina Convention Center

Visit with our Live Education Birds while enjoying hors d'oeuvres, a live and silent auction, and no host cocktails. Tickets are $60 a person or $1000 for a table (seats 10). For tickets call 562-4852 or visit our website.

We will celebrate the accomplishments of Bird TLC and all involved are guaranteed to have an enjoyable evening of all things birdie. This is Bird TLC's largest annual fundraiser so plan on attending, having a good time, and helping us raise funds!

We are always looking for unique items, trips, or artwork to auction off as well. Auction items can be dropped off at the Bird TLC clinic.

If you have any questions about the event, contact auction@birdtlc.net.


Bird TLC's Feature Feather Presentation:
at Alaska Heritage Museum
301 W. Northern Lighs Blvd.
March 23rd, 2 - 5 PM

Mother's Day
at Eagle River Nature Center
32750 Eagle River Rd.
May 11th, 2 - 4 PM

International Migratory Bird Day
at the Alaska Zoo
4731 O'Malley Rd.
May 18th, 11 AM - 5 PM

Boreal Garden & Arts Fest
at Alaska Botanical Garden
4601 Campbell Airstrip Rd.
June 28th & 29th, 11 AM - 5 PM

Harvest Day
at Alaska Botanical Garden
4601 Campbell Airstrip Rd.
September 6th, 10 AM - 4 PM